How to continue giving whilst the churches are closed.
A simple way to give is to donate your gift to the church accounts by a bank account transfer. Details below.
St. Peter's, Edensor PCC
Sort Code 089299 Account Number 65414327
St. Anne's, Beeley PCC
Sort Code 161224 Account Number 10042140
or use this Just Giving link.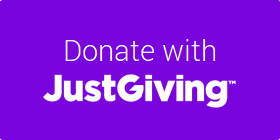 We are so grateful for your thoughtfulness and continued generosity.